We are a group of local business, government organisations, and community focused groups that have formed to support youth from Geelong, Bellarine and Surf Coast communities through multiple youth focused programs.
Geelong Youth Engagement (GYE) is a more recently developed network that is the umbrella organisation for our established programs, with the Geelong Kokoda Youth Program running since 2013.
The intention of the GYE is to grow and continue to develop more programs that target young people who have been identified as 'at-risk'.
GEELONG KOKODA YOUTH PROGRAM
The Geelong Kokoda Youth Program engages young people from every public State Secondary School in the Geelong region, and we help them work through the challenges they are facing in their lives.
The reason for the disconnection can include truancy, drug abuse, alcohol abuse, suicidal tendencies, self-harming, anti-social behaviour, family violence.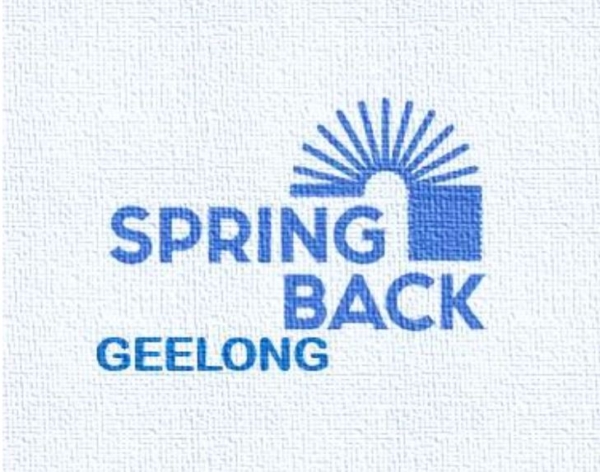 SPRING BACK GEELONG
Spring Back Geelong is a new youth program to begin in 2022.
With the support of the local community GYE encourage young people to reach their potential while building resilience and focusing on their future.
More information to come in early 2022.
Is to facilitate behavioural changes and empower youth to launch into successful adulthood and reach their potential
Reduce offending and anti-social behavior
Reduce self-harm and possible suicide ideology
Promote positive interaction with local businesses and government agencies
Reduce the chances of young people becoming a victim
Break down barriers between police and young people, and reduce family violence matters
To empower positive community connections through a 'Community web of protection'